"So French ! " are you thinking...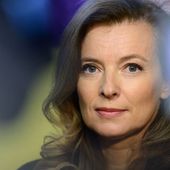 The president and the actress - a glossary
Followers of France's political love story may have been intrigued by some expressions used in the media, writes Hugh Schofield. What, for example, to make of a presidential spokesman's statement ...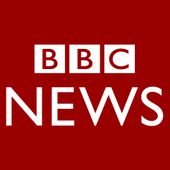 Do the French really work harder than the British?
The French work harder than the British, says the French embassy in London, in response to an article in the free newspaper City AM, provocatively titled "France's failed socialist experiment is ...
Pour être informé des derniers articles, inscrivez vous :